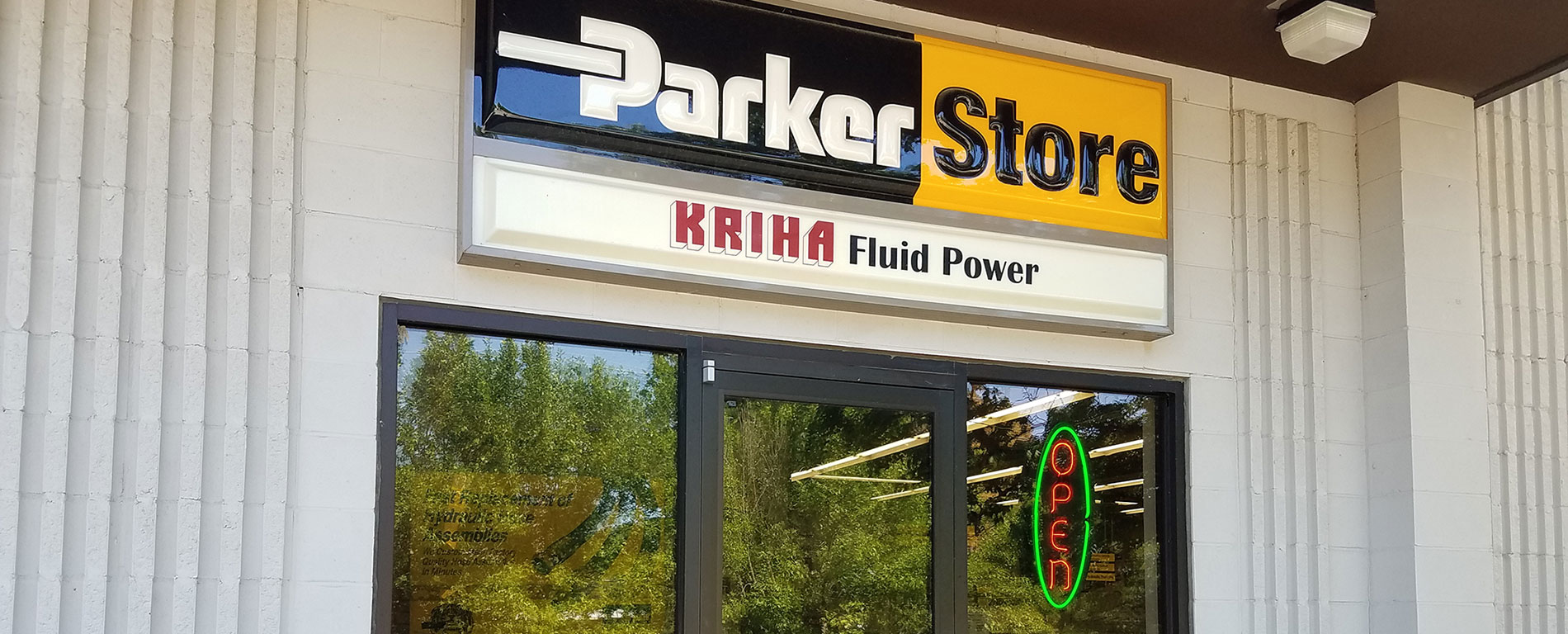 About Our History
Established originally, in 1976, as a stocking distributor for Parker Hannifin components. It first set up in Lincoln, Nebraska, and then expanded to Omaha, Nebraska.
Omaha, Nebraska has a Parker Store, sales offices, central warehouse, training facility, and production facility. Lincoln, Nebraska has a Parker Store, sales offices, central accounting, available training facility, and fabrication.
Our Mission We are committed to supplying the best products at the best value, with the best delivery possible to our customers. We pride ourselves in having the best & most experienced engineering and technical support in our marketplace to serve our customers.
Value Added Services
Along with Parker products, Kriha Fluid Power offers a variety of services as well:
System Design and Custom Power Units
System and Product Training
Bin Fills and Bar Coding
Kits and Assemblies
---
System Design
For over 30 years, KRIHA FLUID POWER offers power units built to the customer's needs.
Our engineers, working closely with what your needs are, will design a system.
We will specify the most efficient, and ease-of-maintenance components.
We can offer compact units of .5 GPM to large units that generate 100's of GPM.
Our custom units range from small vertical units, horizontal units, and units that need to be designed to fit a specific footprint in a certain area.
Fabrication, & testing of the units is done at our Omaha facility.
AND, whether it be one unit or a hundred, we have the ability to handle it.
If you have an EXISTING POWER UNIT, we can review, improve, upgrade the unit to your needs, or, if there are other problems on it, we should be able to troubleshoot & solve them.
---
Training
Kriha Fluid Power has been offering educational classes in the region for several decades. Our training approach involves lecture, text reference material & class participation.
The participant will take knowledge back to the workplace and be better able to understand equipment, needs, and troubleshooting. Machine operation and production time can improve. Downtimes can be reduced. Being better-trained is valuable to succeed in today's competitive marketplace.